There is no path without a goal or an objective to be achieved.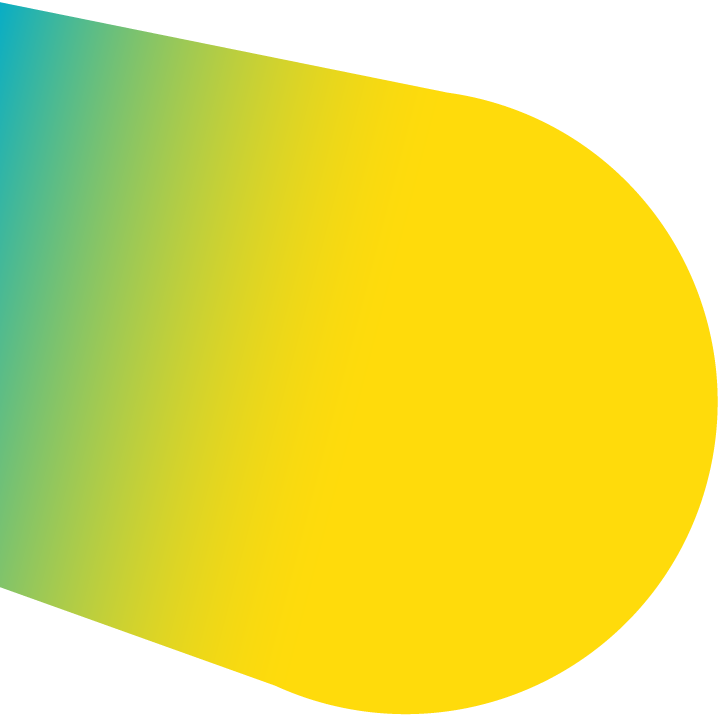 IT SOLUTIONS and
SERVICES FOR
INNOVATIVE COMPANIES
ITER Consortium was created when a group of Industry leading companies with a similar vision in the information technology sector decided to join forces. Through the integration of skills, professionalism and experience gained in over twenty years of Iter Consortium activity, it has become a point of reference and a guide for companies that want to grow and enhance their business.
ITER Consortium is the ideal partner for your business because it knows "the right way" to guide the client towards a transformation that revolves around three key points:
Solutions and Services tailored and designed specifically for each client, with the aim of building together change and propelling companies into an integrated and digitized vision of business processes.
You cannot move forward without having a strategy, and not knowing the path to reach tha goal.
When an IT infrastructure is unable to evolve, the performance and profits of the company are affected, the use of outdated tools negatively affects efficiency and generates greater security risks.
ITER Consortium has the knowhow, and tools to chart a course and show the right path to follow for companies that have the awareness of their path, what they are and above all, and what they want to be tomorrow.
Our IT solutions make IT infrastructures more efficient to manage even in terms of costs without burdening staff further.
industry 4.0
WE CREATE and IMPLEMENT A
PERSONALIZED STRATEGY IN A FEW STEPS:
Our journey has moved the first and most important steps with large industrial groups in the oil and energy processing and refining sector. We have built our skills particularly in the operation and maintenance sector, we can propose technological solutions in all areas of daily life, from public administration for the construction of smart cities, to public utilities in the water services sector or even customer profiling tools for the management of relationships between medium-sized companies and consumers.
DIGITAL
TRAnSFORMATION
WE CREATE and IMPLEMENT A
PERSONALIZED STRATEGY IN A FEW STEPS:
As the Digital Transformation for companies that want to expand and solidify their business happens, we help companies transform the data generated by operational processes into a wealth of knowledge and value, to measure performance, identify objectives, critical issues and improve actions. The company formulates its strategic objectives ITER Consortium designs and implements solutions to achieve them through the use of appropriate IT tools.
Process and plant industry
REFINERIES, CHEMICAL PLANTS, POWER GENERATION, PHARMACEUTICALS, SEMICONDUCTOR PRODUCTION.
Small and medium-sized
Enterprises
INDUSTRIAL and SERVICE ENTERPRISES ORIENTED TOWARDS product and MARKET INNOVATION B2B and B2C.
Smart
Cities
TRAFFIC LIGHT systems, ENVIRONMENTAL and TRAFFIC CONTROL systems, NETWORK INFRASTRUCTURES.
Utilities and
Environment
INTEGRATED WATER CYCLE MANAGEMENT, SMART AGRICULTURE and WASTE CONTROL.