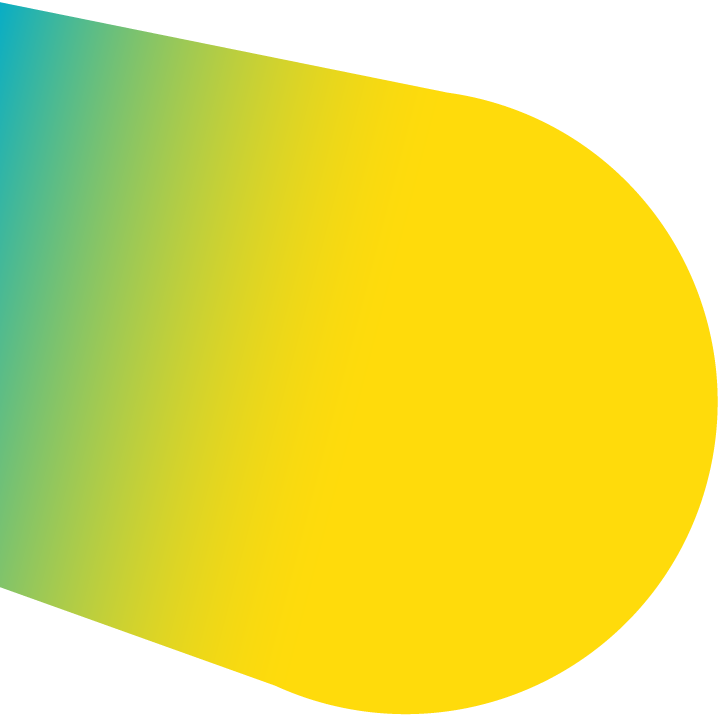 the right way…
industry 4.0
We create and implement a personalized strategy in a few steps:
Our journey has moved the first and most important steps with large industrial groups in the oil and energy processing and refining sector. We have built our expertise in particular in industrial production, but we can propose technological solutions in all areas of daily life, from public administrations for the construction of smart cities to public utilities in the water services sector, or even customer profiling tools for the management of relationships between medium-sized companies and consumers.
Process and plant industry
REFINERIES, CHEMICAL PLANTS, POWER GENERATION, PHARMACEUTICAL, SEMICONDUCTOR PRODUCTION.
small and
medium-sized
ENTERPRISES INDUSTRIAL and SERVICE ENTERPRISES ORIENTED TOWARDS product and MARKET INNOVATION B2B and B2C.
Smart
Cities
TRAFFIC LIGHT systems, ENVIRONMENTAL and TRAFFIC CONTROL systems, NETWORK INFRASTRUCTURES.
Utilities and
Environment
INTEGRATED WATER CYCLE MANAGEMENT, SMART AGRICULTURE and WASTE CONTROL
IT Solutions and
Digital Transformation
learn how to use the different solutions and the steps to obtain them
"The path presupposes that at every step the world changes some of its aspects, also assumes that something changes in us".
(Italo Calvino)