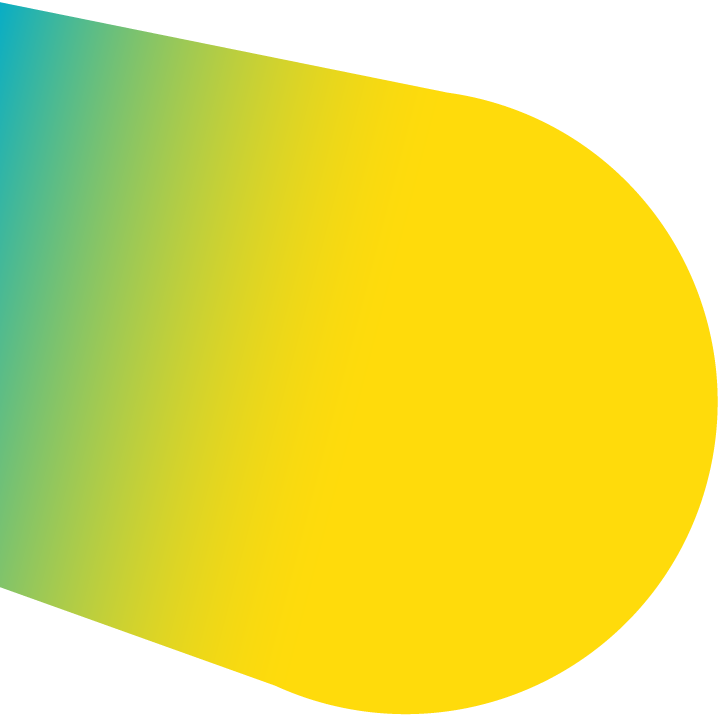 the right way…
Digital Trasformation
The Enterprise 4.0 paradigm for the digitization of any production process
as happens, the process of Digital Transformation for companies that want to expand and solidify their business. We help companies transform the data generated by operational processes into a wealth of knowledge and value to measure performance, identify objective critical issues and improved actions. The company formulates its strategic objectives. ITER Consortium designs and implements solutions to achieve them through the use of appropriate IT tools. ITER Consortium is the ideal partner because it knows "the right way" to guide and accompany the business in this change. The final goal of the path is planned individually with each company, in relation to the sector in which the company operates and the improvement you want to achieve
DATA ACQUISITION IN the FIELD
The sensors in the field, constantly monitor the equipment to measure the process parameters (TAGS) in real time.
SERVER ON SITE OR CLOUD EXISTING SYSTEMS and DB Digital data
streams are wirelessly transferred in real time to be stored on a cloud platform (Big Data).
DATA PROCESSING
The parameters detected are crossed with existing systems and DBs, to implement diagnostic and performance calculations.
CONSOLES, REPORTS and GRAPHS
Indicators and trends in production processes are displayed on web and mobile devices to provide data-driven decision support at all levels.
How to develop The digital transformation path of the company:
DESIGN
Design is the key moment in which the interaction of the experts of the Iter Consortium and the company "mix" their respective knowledge and skills in order to build the correct path, "the right way" for the success of innovation.
IMPLEMENTATION
After completing the design phase and defining the operational Roadmap, the Iter Consortium deploys the Technical Team to implement the technological solutions, train the operational people and accompany the start-up on the transformation process.
Analysis of the digital maturity of the
STRATEGIC BUSINESS PROCESS OF THE COMPANY
LEARN MORE
It consists of an analysis activity with the involvement of the company (at all operational and decision-making levels) to place the actions of change in a real scenario. In this phase, the experts of the ITER Consortium study the operating processes of the company, the organization of production, people, methodologies and IT tools. Through modern analysis techniques: SHADOWING and DESIGN THINKING identify critical points and areas for improvement.
Sharing the
DIGITAL TRANSFORMATION JOURNEY
LEARN MORE
In this phase, the CO-DESIGN digital transformation journey is processed and shared with the company:
MEASURABLE IMPROVEMENT OBJECTIVES
ADOPTION OF TECHNOLOGICAL SOLUTIONS
COST ANALYSIS AND EVALUATION OF RESULTS
IMPLEMENTATION PLAN FOR A CHANGE OF PROCESSES
Also at this stage it is essential to involve the company for a sharing of the path, the evaluation of economic returns, the improvement of products and services to the company's customers.