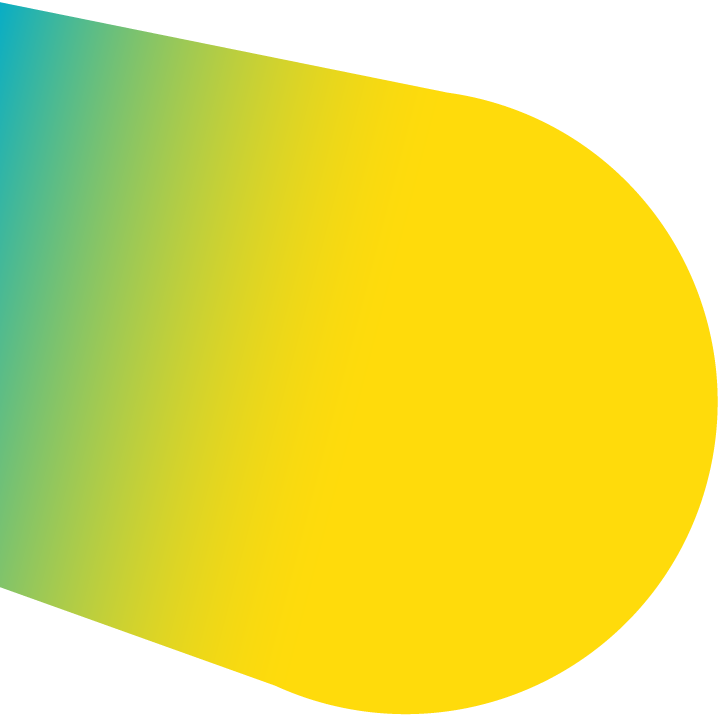 Areas of
application of the
interventions
below are the industrial areas in which we operate the interventions and solutions. We can summarize them in Operation, Maintenance, Safety & Security, Customer Relationship and Big Data Analytics.
Process and plant industry
REFINERIES, CHEMICAL PLANTS, POWER GENERATION, PHARMACEUTICAL, SEMICONDUCTOR PRODUCTION.
small and
medium-sized
ENTERPRISES INDUSTRIAL AND SERVICE ENTERPRISES ORIENTED TOWARDS PRODUCT AND MARKET INNOVATION B2B AND B2C.
Smart
Cities
TRAFFIC LIGHT SYSTEMS, ENVIRONMENTAL AND TRAFFIC CONTROL SYSTEMS, NETWORK INFRASTRUCTURES.
Utilities and
Environment
INTEGRATED WATER CYCLE MANAGEMENT, SMART AGRICULTURE AND WASTE CONTROL