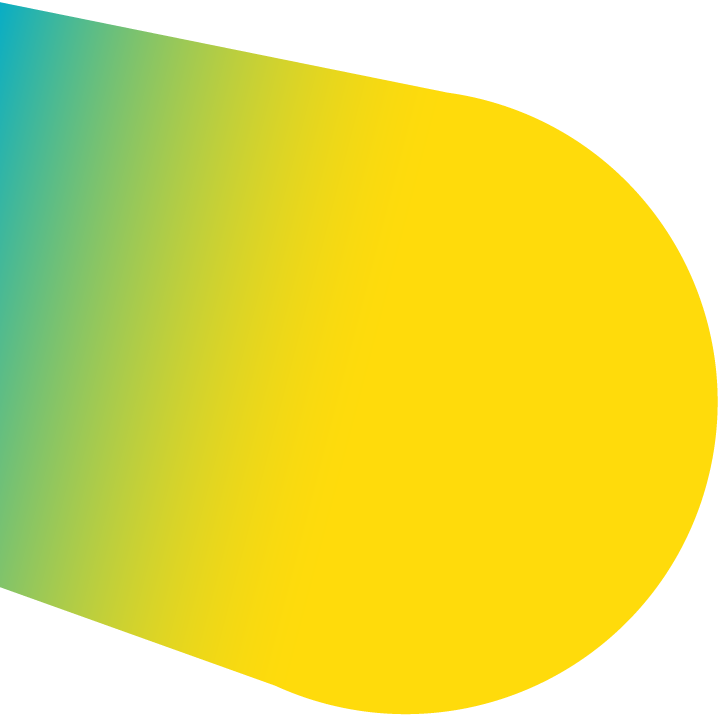 Digitization of work permits
Safety
(2014 to date)
Refinery
Inclusion in the solution of innovative tools such as the cloud and mobile devices. The Safework solution fully contributes to continuous improvement and represents a value in terms of efficiency (with consequent savings for the company), reputation and greater safeguarding of company safety.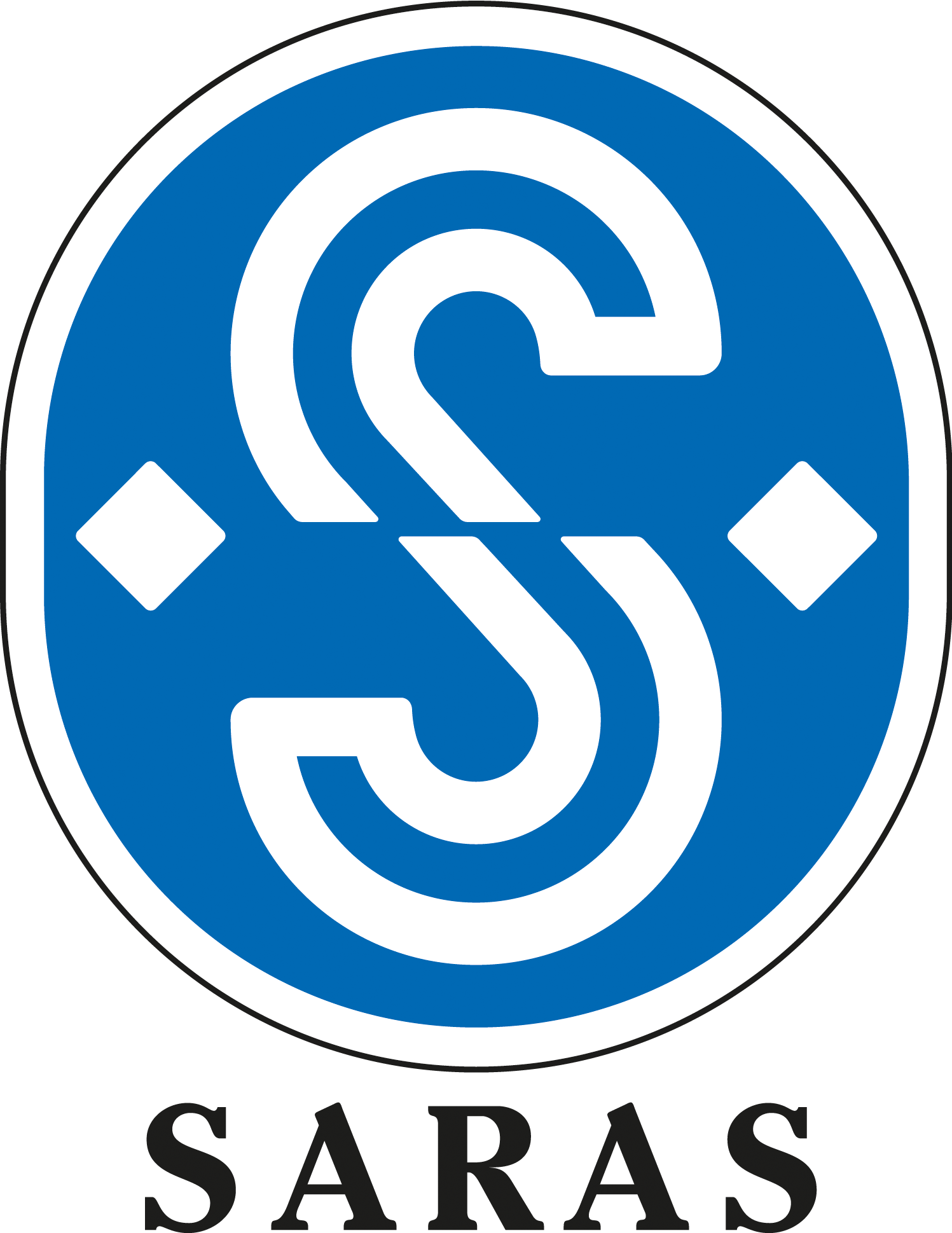 Material balance of the Olefin
network with instrumental data
Production
(2018)
Chemistry
Detection of instrumental anomalies and leaks
Digitisation of work permits
Operation
(2014 to date)
Refinery
Identification of risks, determination of safety measures and requirements necessary to operate safely.
Digitization of operational processes in the field for the handling of petroleum products.
Logistics
(2018)
Oil Deposits
Compliance with the digital INFOIL protocol with the Revenue Agency
Digitization of operational processes in the field for network and plant maintenance
Operation
(2018)
Integrated Water Cycle
Optimization of work management and compliance with the ARERA 917 regulation.
IMS – Identity Management System – System of authorisation controls.
Safety
(2014 to date)
Refinery
Improved efficiency such as the verification of the necessary requirements, approval at the entrances and presence of an establishment with reserved access.
Digitization of the calculation processes and evaluation of diagnostics and performance of the ERG hydroelectric power plants in TERNI
Industrial Production
(2018)
Industrial Automation
Reduction of maintenance costs, and increase of plant production yields.
Solution to support plant operations and billing control activities related to energy production for the MSD electricity
market
Production
(2017)
Power Generation
Reduction of penalties related to the imbalance between production and programming.
Production
(2012)
Sper biomass power plant
Increase in scheduled maintenance operations, lower incidence of system downtime due to unforeseen failures.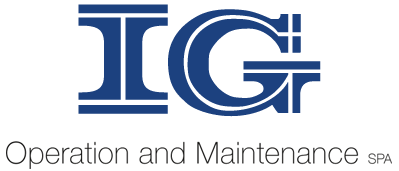 Master plant asset master data, plant maintenance, technical archive, What If analysis
Plant Facility Management
(2008)
Semiconductor Component Manufacturing
Reduced maintenance services budget, increased quality of non-core services.
Discover with us "The Right Way" for your business and tackle Digital Transformation